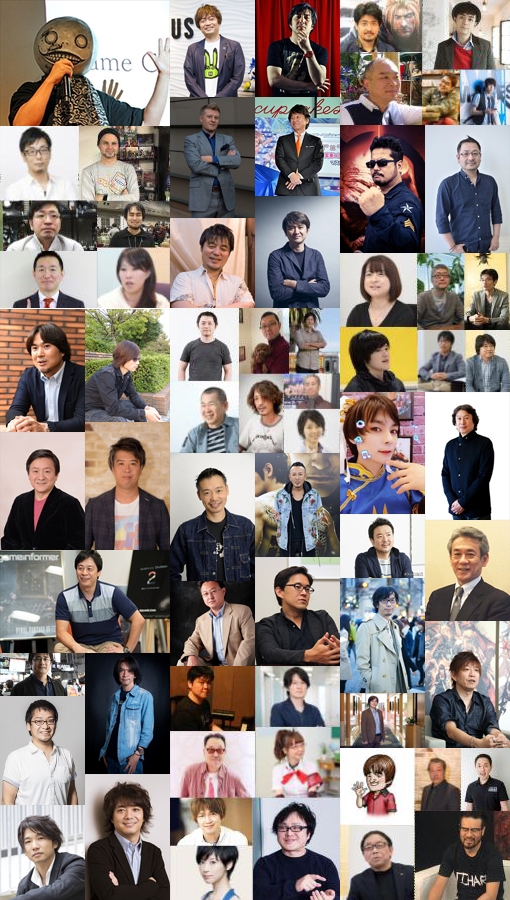 Siliconera recently posted the ambitions of various game creators, which was part of a four-part questionnaire by 4Gamer. I still need to look through more of the original article, but I believe Siliconera only translated a small portion of the overall article. I don't exactly follow many of the people interviewed, but I'll try to cover as many people that interest me as I can!
---
I was so very happy to experience the actual feeling of love my fans have for me… That's why I set my sights on a girl who came to one of my signing events and followed her home. I did it for her, you see, but for some reason, she wouldn't let me into her house. I couldn't understand why she'd refuse me. After all, she was my fan, right? So, I beat the door down with something that resembled a crowbar and explained myself to her. Still, all she did was scream. She wouldn't listen to a word I had to say. Before I realized, somehow she was down on the floor in a pool of her own blood. I didn't do anything wrong and yet she refused to answer me. There was nothing else I could do, so I jumped down from her apartment balcony, and ran with all my might. I ran and ran until I finally made it to some unknown building. I crawled through a window in the back and hid. That's when I felt as though someone had just returned home. Quietly approaching from behind, I raised the crowbar in my hand. I'm right behind you.
---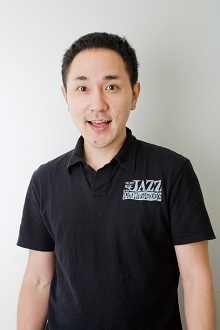 ーMatsuyama Hiroshiー
Q1: Out of all the games released in 2017, which one impressed you the most or gave you the biggest shock?
Dragon Quest XI: Echoes of an Elusive Age
As always, it was a great game in which modern gamers were taken into careful consideration.
Q2: Out of all forms of entertainment released or announced in 2017, what title made a strong impression on you?
Left-handed Ellen by kappi
「左ききのエレン」(かっぴー)
It's been a long time since something's impacted me to this degree. I don't think anything will affect me this greatly for many years to come.
Q3: Personally, what single individual did you or are you still paying close attention to in 2017?
kappi (mangaka)
He's the author who wrote "Left-handed Ellen" among other titles. I have a gorgeous image in my head that he–along with his works–will make it big. I think the world will rightly find out about him soon enough.
Q4: Please give our 4Gamer readers a message or tell us about your ambitions for 2018?
We're going to release "the future vision for CyberConnect2" in February, 2018, so please look forward to that!
---
Source: 4Gamer
※ This post is a Work In Progress. Please reload to see if there are any updates since the last time you visited. ❤️